---
To change your dial-in number, please follow the instructions below.

On your Desktop, double click on the "My Computer" icon.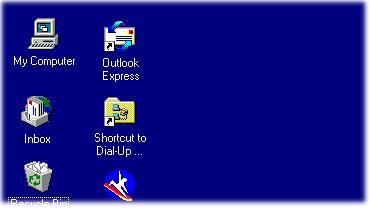 Double click the "Dial-up Networking" icon.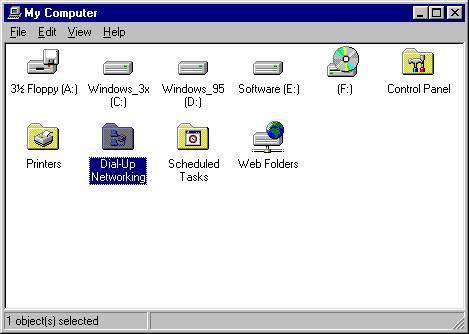 Right-click on your connection icon, then left-click on properties.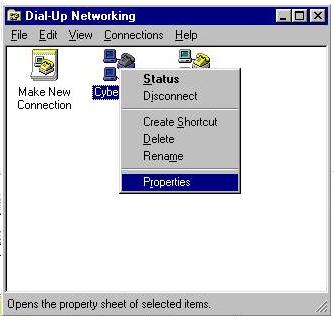 Delete the phone number that you see, then type in the desired phone number. Click "OK". Now you can connect in the usual manner. Your new phone number will be used.